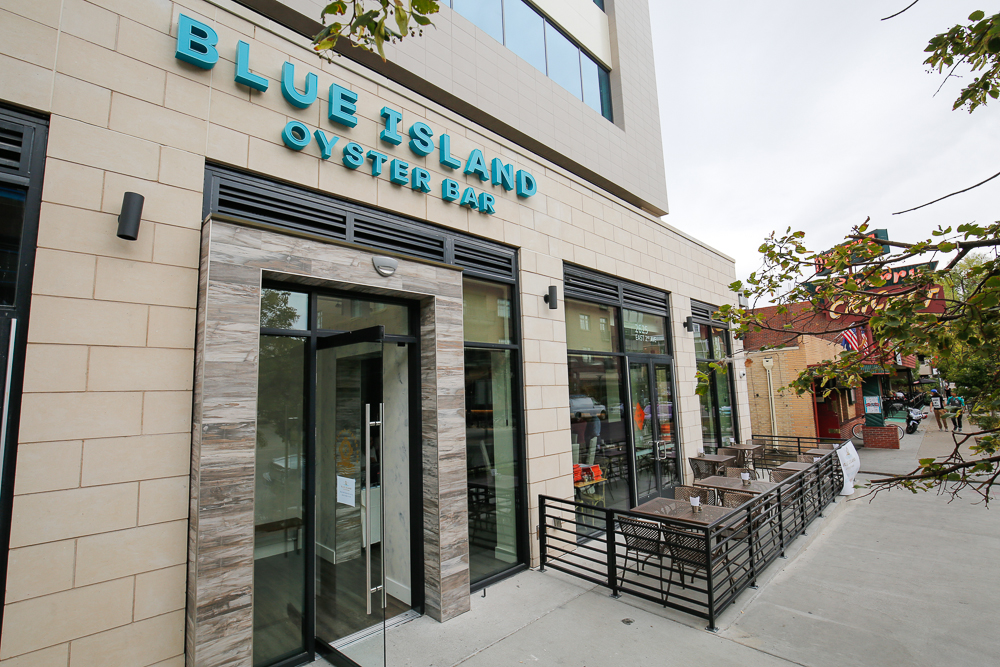 Some Recommendations of Excellent Seafood Restaurants in Denver – Seafood is surely great. It has difference flavor compared to meats. Thus, many people love the seafood and it will be great with fresh ingredients. Taste will be much better and then it is necessary to find best seafood restaurants. There are many of them serving seafood in the lists of menu, but it is quite hard to find the great restaurants with good vibes and nice quality of ingredients and flavors. In case you are now looking for nice restaurants to go in Denver, you can check these recommendations and surely you will not regret these options.
First recommendation is Blue Island Oyster Bar. From its name, its clear enough that seafood is its main menu and oyster becomes the star of the dishes. However, Blue Island Oyster Bar is more than just oyster restaurant. It is one of the best seafood restaurants in Colorado and people have testified it. The restaurant has started its business since 2017 and it has maintain its great quality and keeps developing the flavor in its menu. It is not kind of luxurious restaurants with various stuffs to find in the restaurant. It is more about nice and casual restaurant to provide honest taste in each menu served by its cooks. The restaurant owner tries to bring past experiences in coastal town as family of fishermen and oyster farmers.
Thus, what you are going to find is nice and comfortable vibe in the restaurant. Great hospitality and good food are served in quite affordable prices. It is surely good news. To make sure its quality in ingredient, the restaurant has maintained partnership with Chris Quartuccio located in Long Island. It is the shellfish farm famous for its quality. Fresh ingredients are shipped every day and these are not only limited to oysters. Lobsters, salmons, halibut, and other kinds of fishes are available.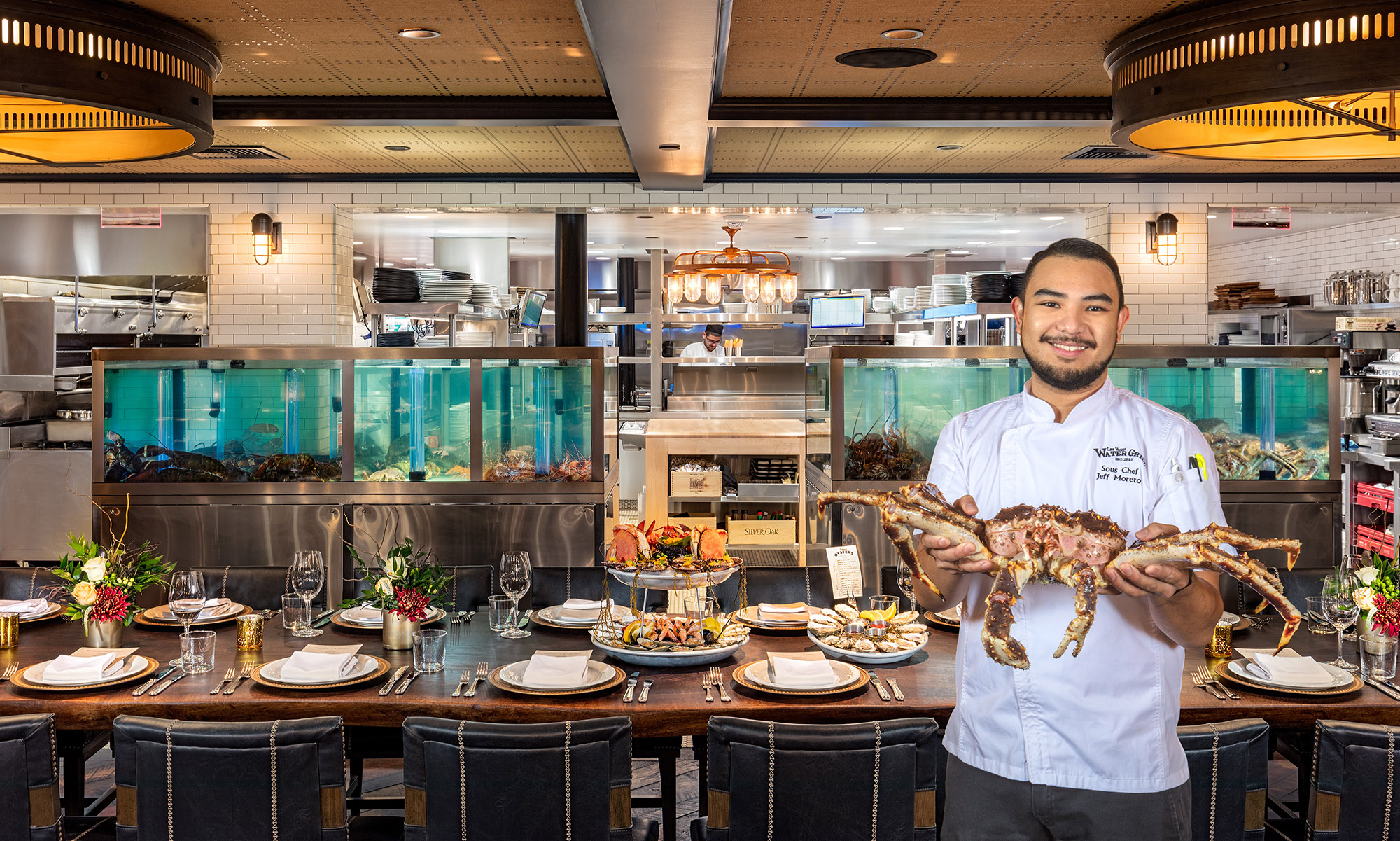 Water Grill becomes next place to go. The restaurant is located in Lower Downtown (LODO). This is family-owned restaurant with nice family recipe. It provides you with warm vibe of restaurant that will make you more comfortable. It has seasonally seafood so you can have various of menus and there can be different choices depending on the time you come to the restaurant. You can find many kinds of ingredients. Fishes such as finfish and shellfish are popular. You can also enjoy lobsters, oysters, and crabs. All ingredients come from King's Seafood Distribution to maintain its quality and freshness. You and other customers can also find saltwater tanks to see the fresh ingredients that you can order later. As for the seasonal menus, you can find Dungeness crab, spiny lobsters, and even king crabs. You can check updated lists of menu every two days in the website and make your reservation so you will not miss the spot.
Ocean Prime becomes good choice. It is located in Historic Larimer Square Block. Its location will not be hard to find so you do not need to worry about the access. Ocean Prime surely gives you prime quality of seafood and even steaks in the menu lists. As for the quality, it is award-winning restaurant of Cameron Mitchell Restaurants. With this, you have no reason to doubt its qualities and flavors. In addition to restaurant, it is nice lounge for you to socialize with friends and even business partners while you are enjoying the great menus. In addition to its great quality, it is highly recommended to make reservation early. Then, the restaurant has policy to make sure that all customers are comfortable and its policy is regarding the outfits. It is necessary to wear polite and polished outfits to come to the restaurant. Even, those who come with the revealing outfits or outfits with the smell of marijuana will be rejected coming to the restaurant.
Jack Fish House and Oyster Bar is right place when you have concern in quality of ingredients and environment. The restaurant really pays attention to these aspects. They are really aware that fresh ingredients are vital in seafood restaurants. Thus, the restaurant make sure that each of the ingredients is totally fresh. Its appearance, taste, and smell really get great attention in the restaurant to make sure that every seafood ingredient will provide best quality once it is served in the plates. Its seafood is supplied every day from the trusted sources and distributors. As for its concern in environment, the restaurant is selective in choosing the suppliers. They only work with suppliers who really pay attention to quality and even the restaurant maintains relationship with the science-based organizations regarding the supplies of seafood. It really prevents overfishing that will bring harm to the ecosystem of the fishes. Then, it chooses suppliers who harvest the seafood in good ways that will not harm the marine environment. Those, you will not only see good quality of foods, but you will take part in the preservation of marine lives.